The best place to get a high dose of adrenaline and spend unforgettable entertainment is PlayCity. Here you can do outdoor go-karting, play bowling with your friends and win paintball in a unique place in Yerevan. Hurry up and get your dose of adrenaline.
PlayCity offers the only open-air karting in Yerevan, equipped with the most modern kartodromes. The race track is lit in the evenings, and our unique, winding road will make even the highest-class professionals strain all their strength.
Check the flexibility and reaction of you and your friends. Play paintball in a large outdoor area with many exciting hiding places. Paintball is entirely safe as our equipment shoots paintballs, and we provide unique protective clothing and a mask.
Is there anyone who does not like bowling? In this game, which seems easy at first glance but requires a lot of concentration, only skilled players manage to score a strike. If you are lucky to own this fine art, you have an incredible opportunity to try your hand at it. And the latest technical equipment of PlayCity will allow you to monitor your success in real-time.
PlayCity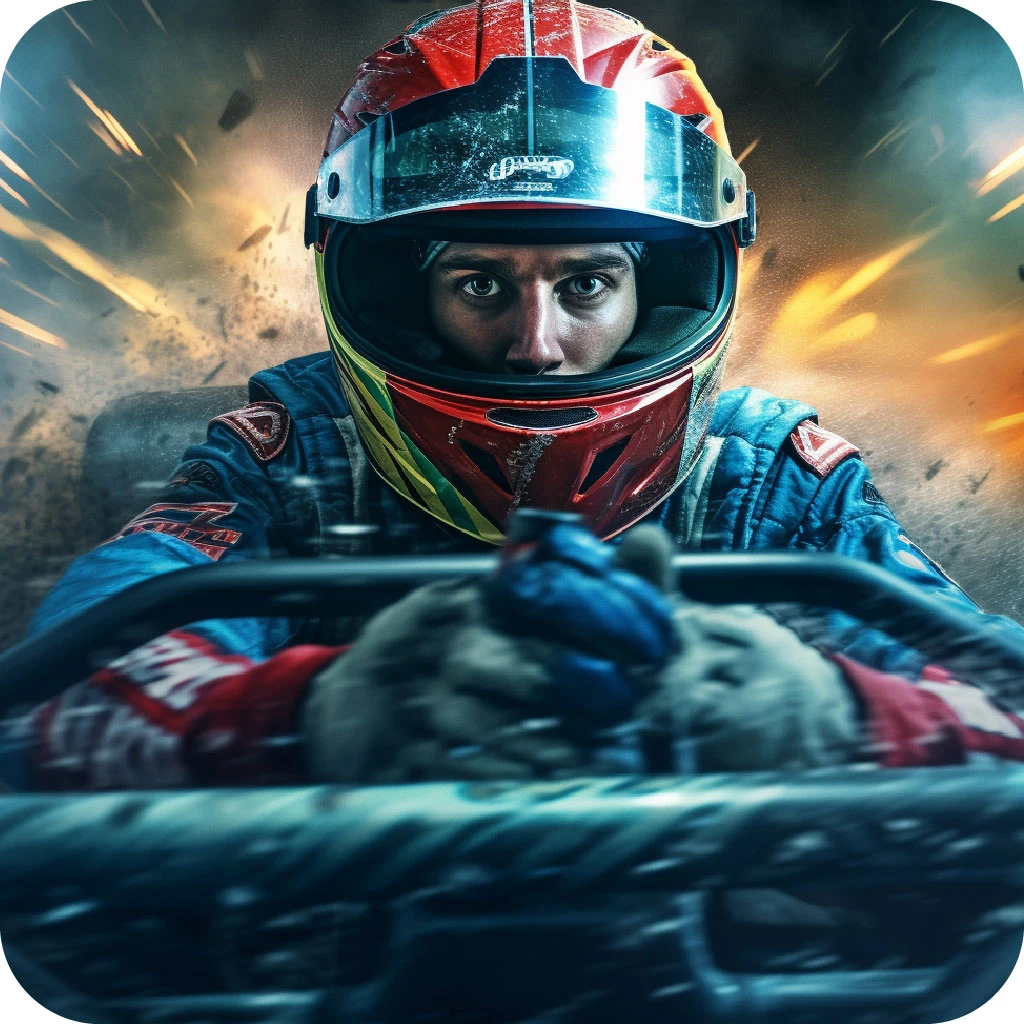 is all about high adrenaline and memorable and enjoyable entertainment. Being on the market since 2002, PlayCity has strengthened its position among customers as the best outdoor extreme platform.
And the best bowling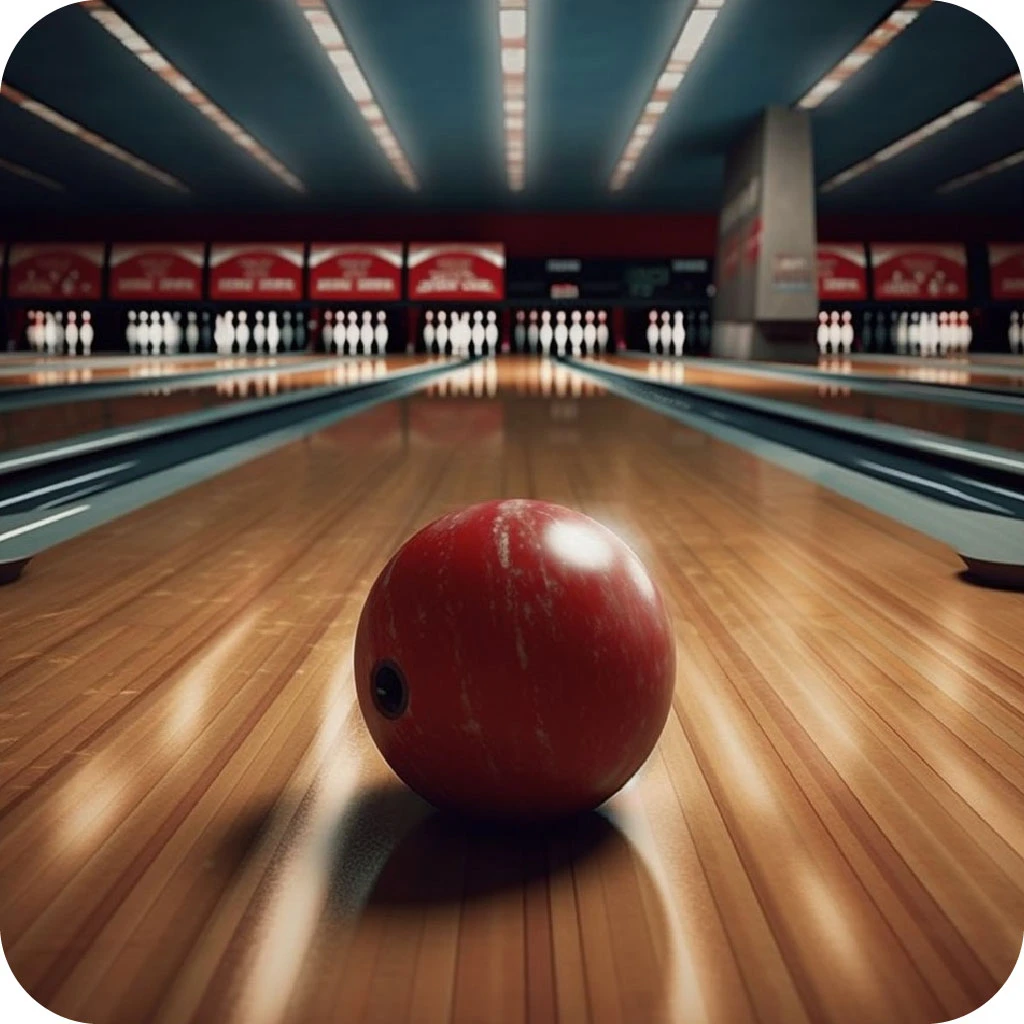 platforms in Yerevan are irreplaceable when providing happy entertainment on not-so-favorable weather days.
Vivid customer emotions are the most essential thing for PlayCity.