Special offer from Cityzen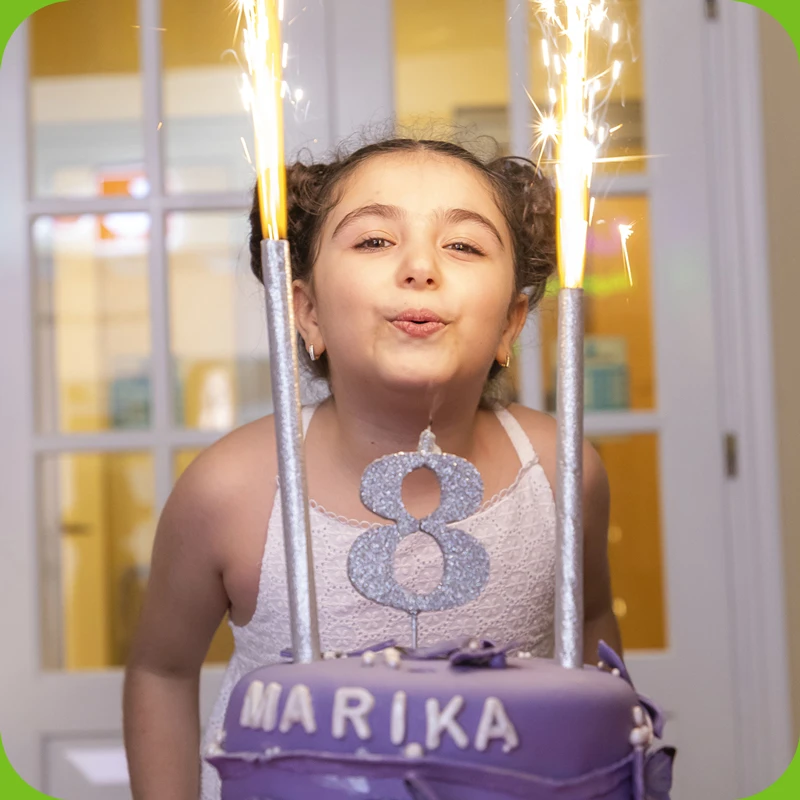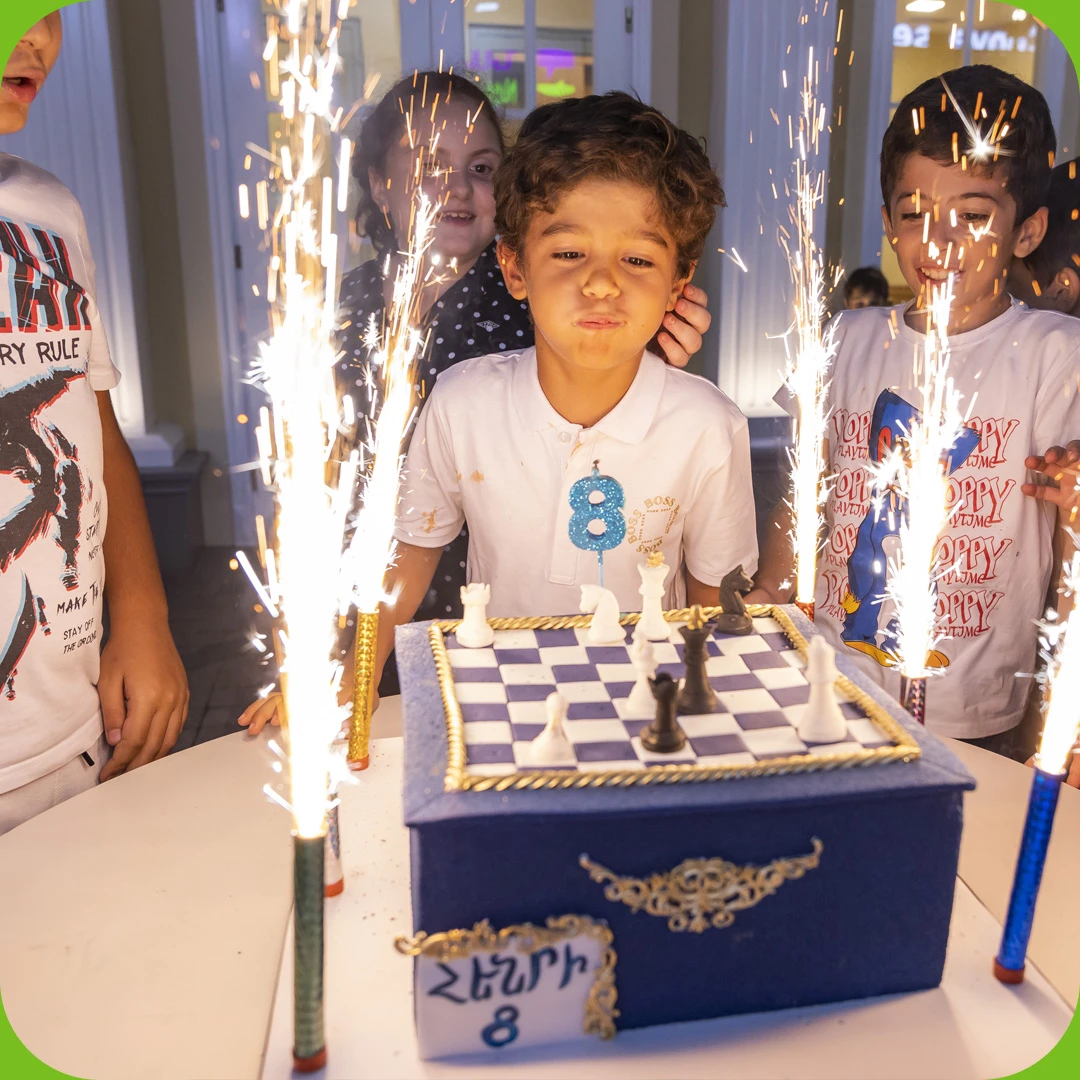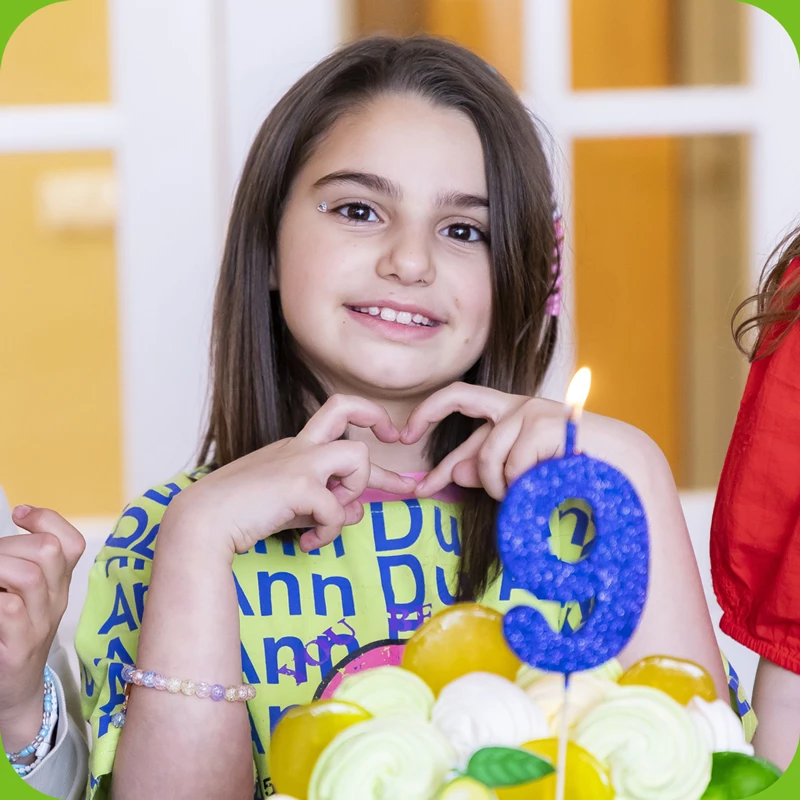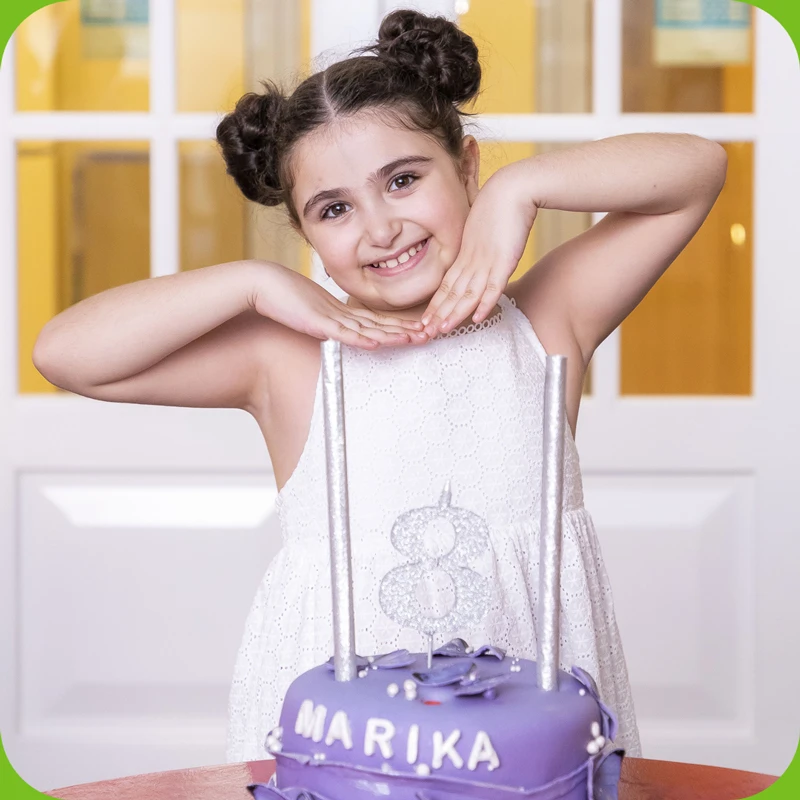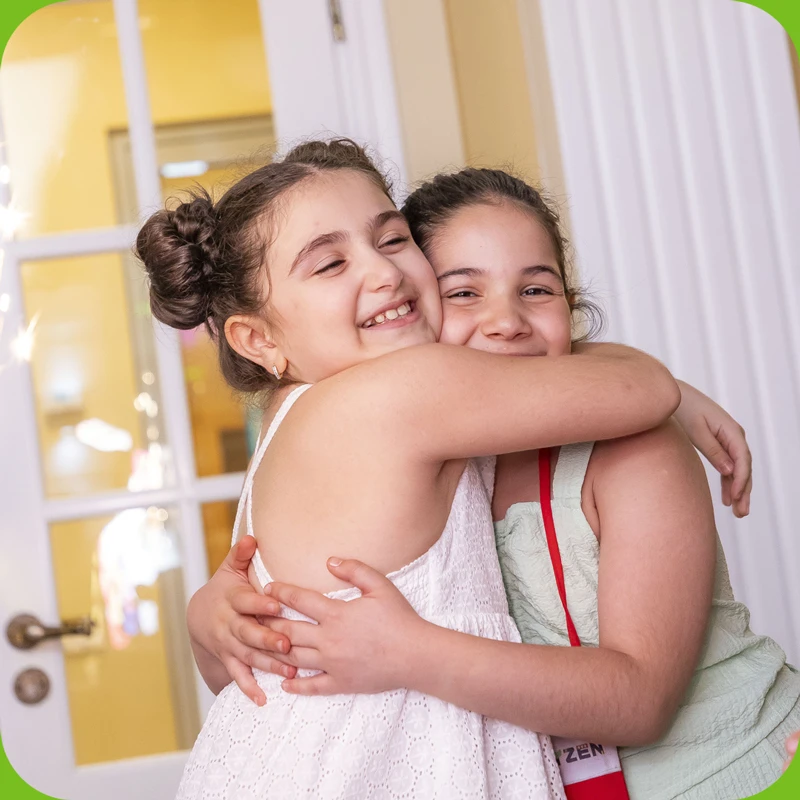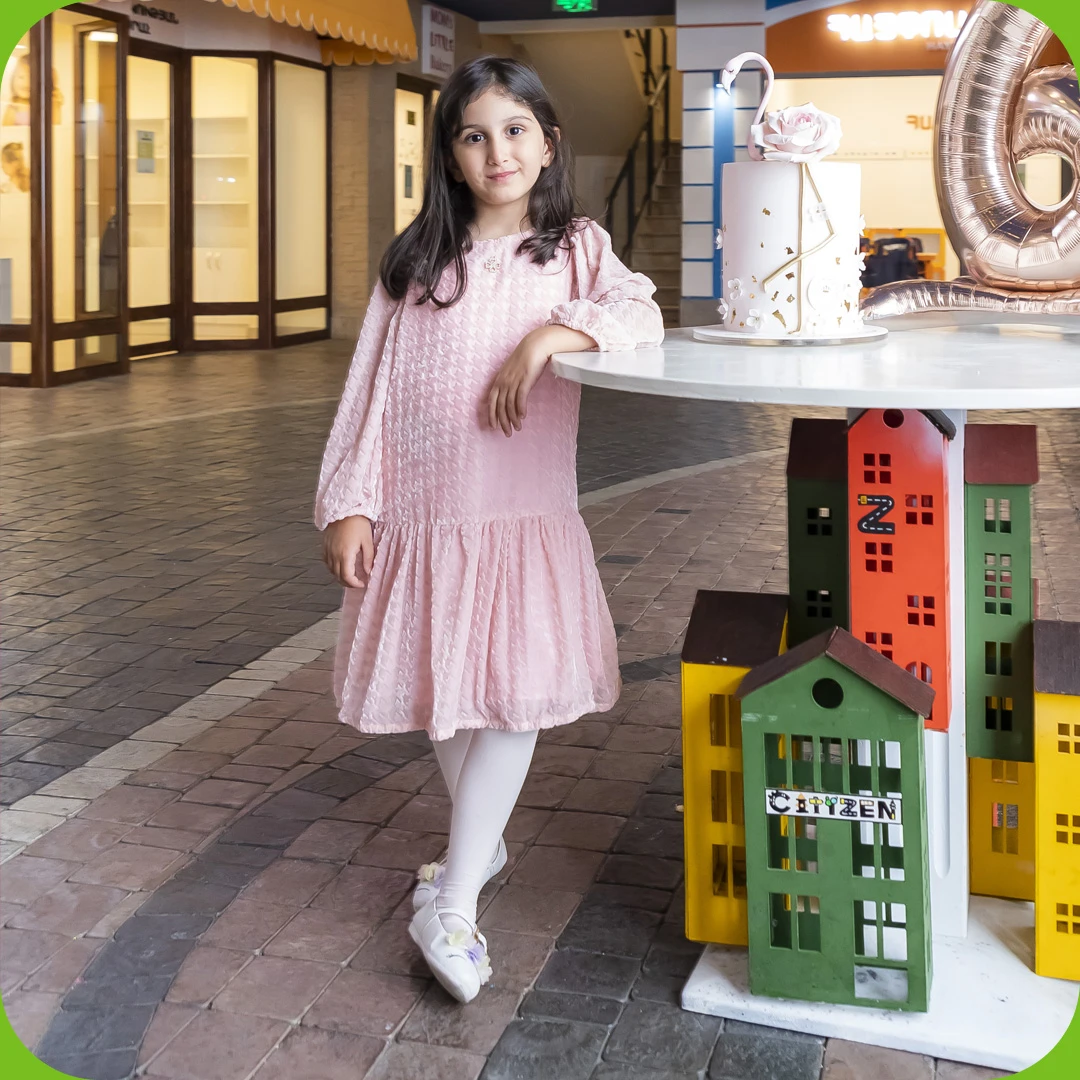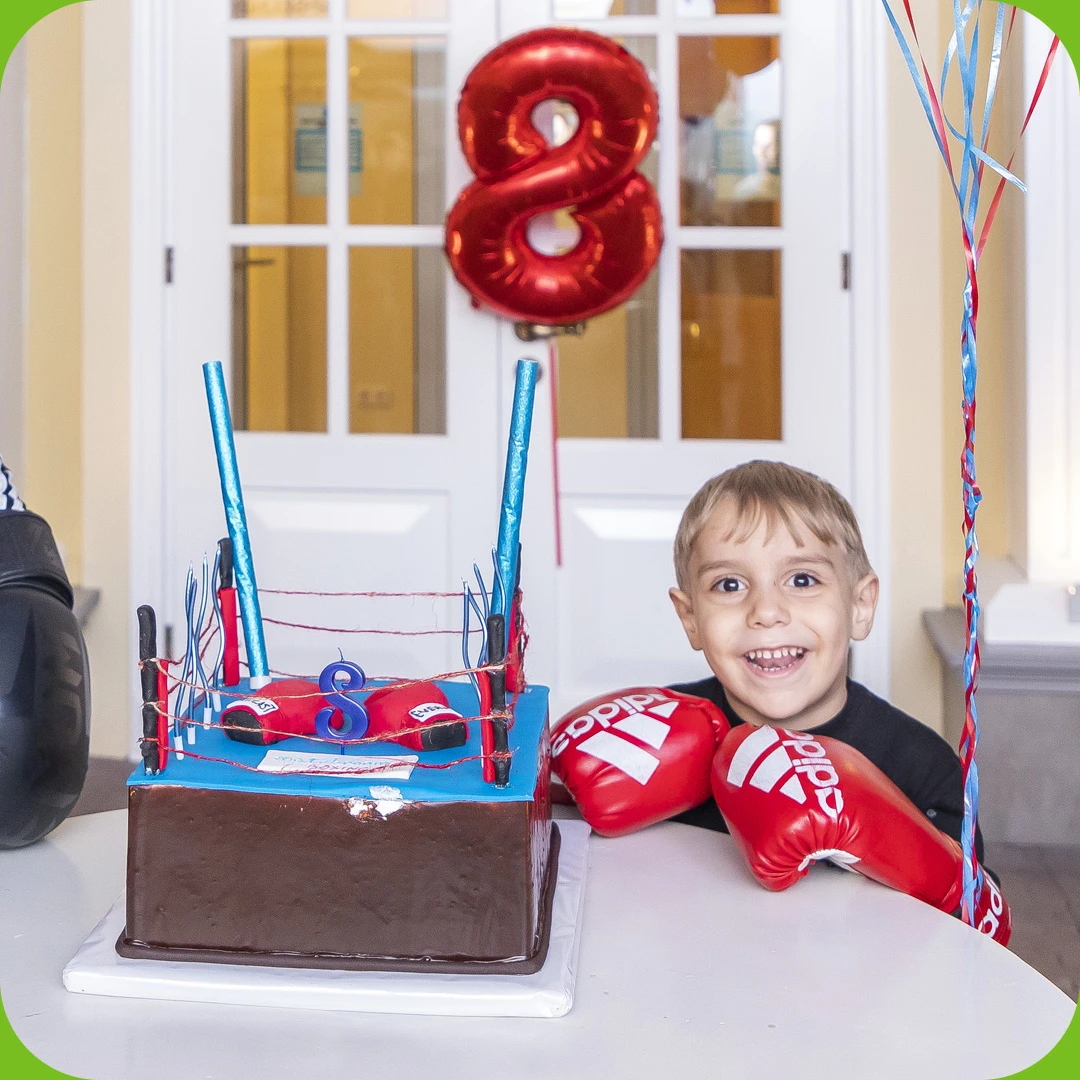 The participants of the celebration will return home, taking with them not only vivid memories but also valuable knowledge, which, we can say with confidence, will help them throughout their lives.
During the summer, an open, fully landscaped area is decorated with beautiful illumination. The range of delicious and varied dishes will satisfy even the most capricious child.

For more information, don't hesitate to get in touch with us at the following telephone number: