Daily chocolate gifts for everyone. We work to create positive charges by inviting people to us, delighting and surprising them with our delicious chocolate. At Gourmet Durme, each box is prepared by hand and with love, and these positive charges are undoubtedly transferred to the customer.
For Alfa-Pharm, the leading network in the pharmaceutical market of the Republic of Armenia, high quality and high-class service are always important, as evidenced by the trust and love of customers earned due to many years of work. The goal of Alfa-Pharm is always to ensure the presence of high-quality and high-class brands in Armenia and make pharmacy services available to the residents of the Republic of Armenia, regardless of their place of residence. The company always highly appreciates customers' health and takes care of them, so our slogan is "Always with care," aiming to spread love and care.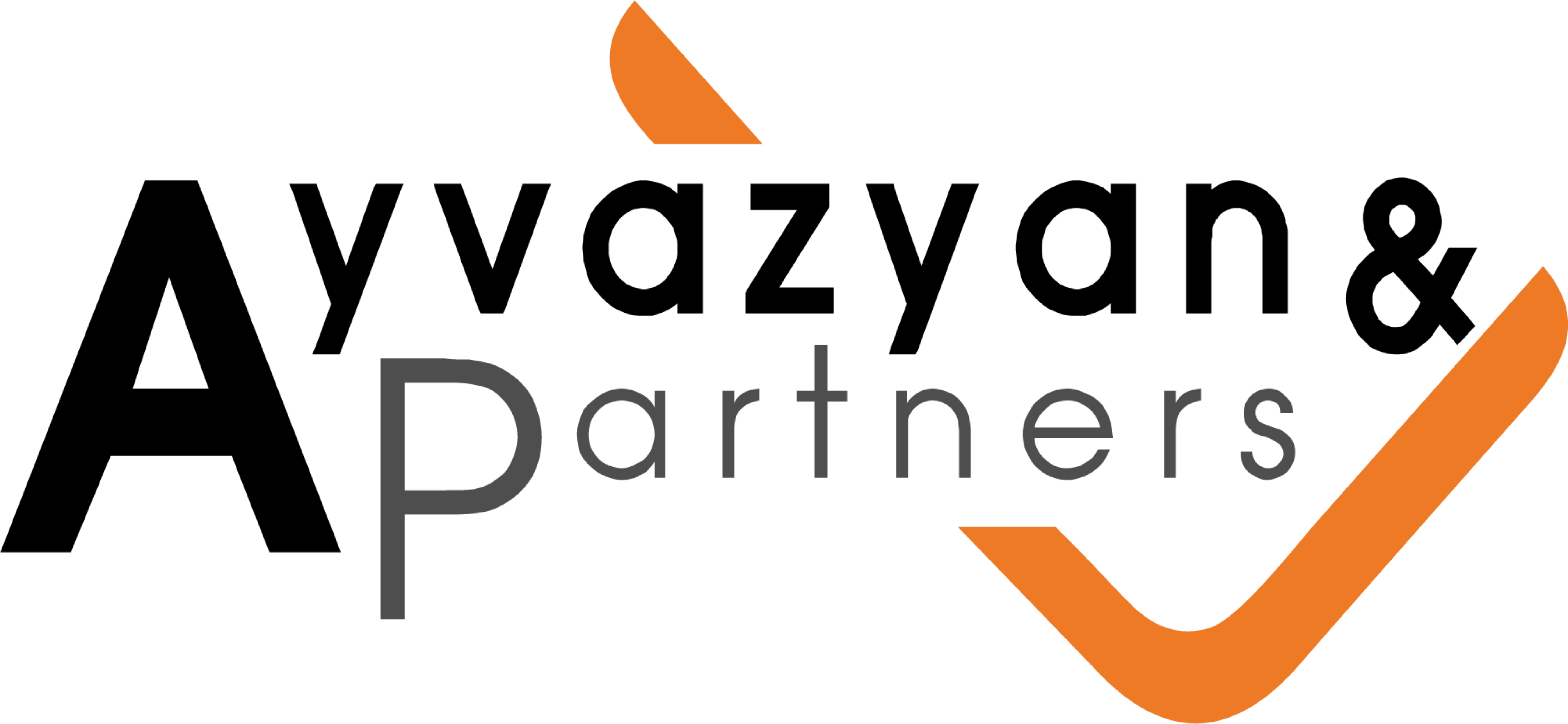 Ayvazyan & Partners has been engaged in practical activities for 13 years. We open new businesses. For example, we opened Tesla in Armenia. We develop businesses already operating in Armenia, improve the development process, increase sales, and bring businesses out of crises. We also have sales and management courses that are very practical.
Sofi Devoyan Dance Studio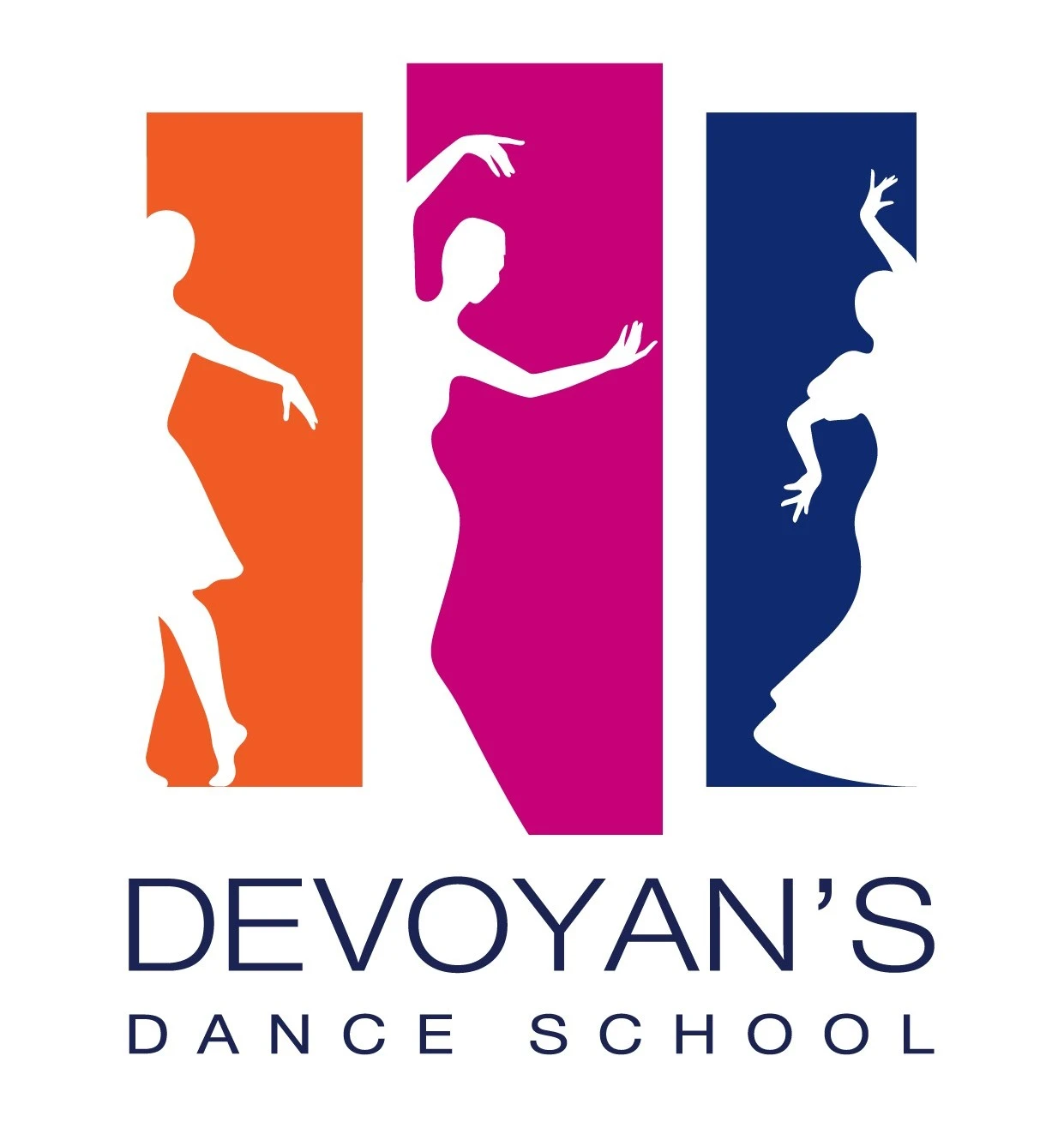 The Sophie Devoyan Dance School services are for children aged 3-16 who love to dance. The school allows you to get acquainted with the dance art of different nationalities to perform on large stages. The school has branches in almost all communities of Yerevan, in the cities of Abovyan and Etchmiadzin, and in Moscow, the capital of the Russian Federation.
We aim to involve children in the world of books and spread reading among them.
Converse Bank has a long history. The bank has been operating for about 30 years and has many clients. Our mission and values are to unite the interests of clients, shareholders, and employees of the bank, creating additional benefits for everyone, improving the quality of life, and becoming the most preferred bank in Armenia in terms of providing digital banking services.
Insurance company "NAIRI INSURANCE" was founded in 1996 and today is one of the largest companies in the Armenian insurance market. The company is the first and only company in Armenia to be rated by the international organization Moody's, which awarded it a B1 rating with a stable outlook.

The company received the ISO 9001 quality certificate and the ISO 27001 information security certificate from the German audit company TÜV Rheinland. According to the data for 2022, NAIRI INSURANCE is in the first place regarding the amount of taxes paid among insurance companies included in the list of 1000 large taxpayers in Armenia. The company continuously improves the quality of its services and services, being available to customers on a 24/7 basis. We are where our client is because we promised: RELIABLE WITH US.
We create sweets using only natural and very high-quality raw materials. Every detail of our activity, which is deeply thought out, is aimed at giving our guests and clients positive emotions and satisfying the tastes and needs of even the most capricious client. We combine innovation and the latest technology, and our high-class confectioners bring new and exciting products to the market, as well as classic and homemade flavors that are well known to all of us, many of which now occupy leading positions in the market as the best. Our pieces are sweetly seasoned with love, care, and warmth.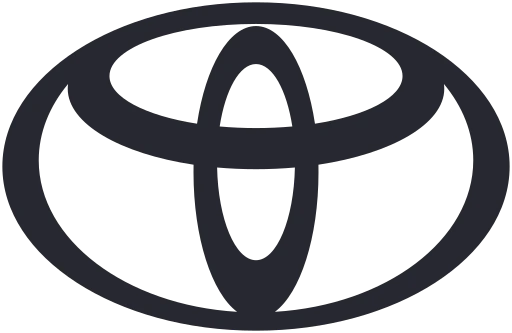 Toyota Yerevan is the absolute leader in sales of new cars in the car dealership market of Armenia.
Toyota slogans:
"Continuous improvement" and "The customer always comes first."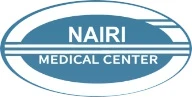 'Nairi'' Medical Center is a leading medical institution in Armenia, which provides high-quality, multi-profile medical care to local and foreign patients in accordance with international standards. Due to the scientific, clinical and educational activities of the specialists, cooperation with leading international medical institutions, introduction of modern technologies and methodologies of leading companies, "Nairi" Medical Center has received wide recognition in our country and abroad.